CLôD PRISCILLA baumgartner
The founder and CEO Clôd Priscilla Baumgartner is an innovation manager and seasoned entrepreneur.
She walks her talk and loves to help impactful projects and people to thrive by temporarily accompanying companies and NGOs as an interim project and innovation manager and campaign and communications coach..
She brings experience as a founder and CEO and a toolbox full of methods. She offers Human Centered Design, Service Design Thinking, Co-Creation, Design Thinking and Design Sprints and of course the facilitation and implementation of an innovation.
She has specialised in crowdfunding, advised over 500 projects and helped raise more than 5 million Euros. She also develops and manages the Accelerator Crowdfunders Hub annually.
Her passion is to reach SDG5 (gender equity) with her global network of womxn experts who support each other unconditionally and learn from each other: EXPEERTS.club .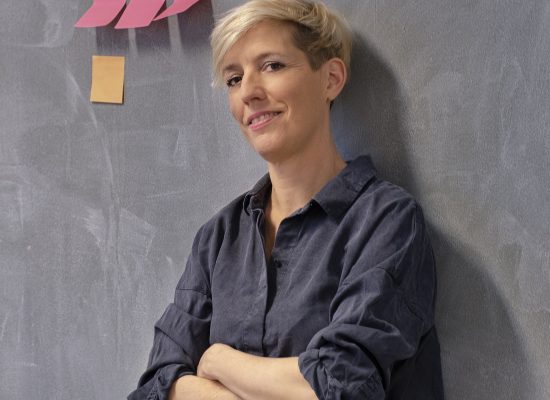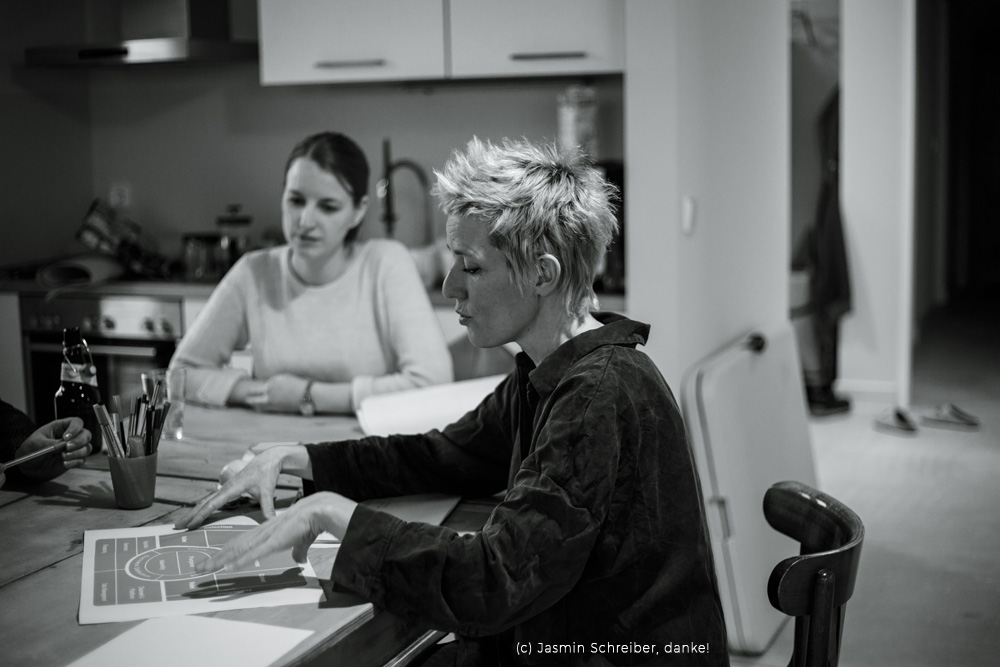 YOU ARE AT THE RIGHT PLACE
We form small teams and achieve our individual goals together. We support each other with our knowledge and experience, together we are EXPEERTS, learn from and with each other and form "social learning spaces".
Become part of our worldwide community!
#womenonly